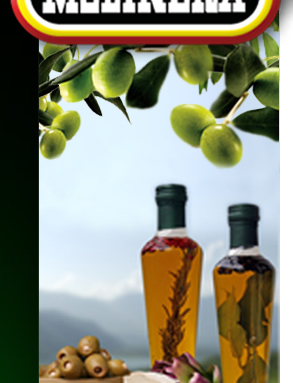 about us

with an obsession for quality and innovation, molinera foods llc is dedicated to building a reputation for delivering the best international and domestic food products to the hispanic markets in the u.s. and to markets in central and south america as well as the caribbean. molinera's products include oils, condiments, seafoods, pastas, rice, olives and
dry beans among others.

the molinera brand has been a sign
of quality since its inception over
30 years ago and the company continues to provide consumers with premium products at a fair and reasonable price.